ADVENTURE TOURS OFF THE COAST OF MALLORCA
Need inspiration for new and exciting activities? Then you've come to the right place!
Adventure Tours
With Mar-Balear
The motivations why people go out to sea for fishing are as varied as the personalities themselves. They either want to catch something good to eat, unwind or just need that special kick. This is where we come in.
We offer every fishing enthusiast his individual fishing experience tour….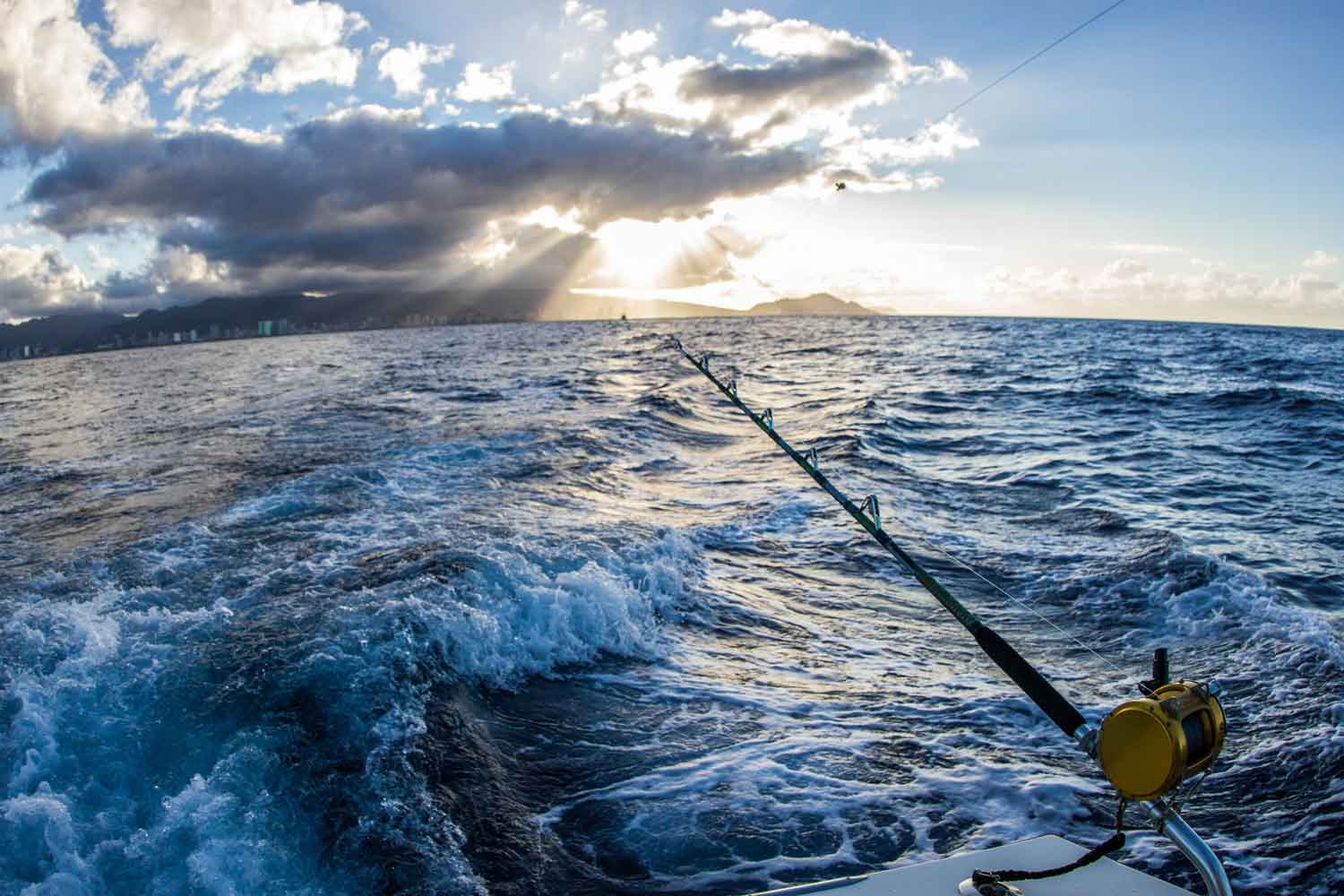 Big Game auf Blauflossenthun
For every big game Fisherman the ultimate fishing experience. We fish from an anchored boat for the biggest gamefish in the Mediterranean. Huge bluefin tuna by day and powerful predators in the dark by night.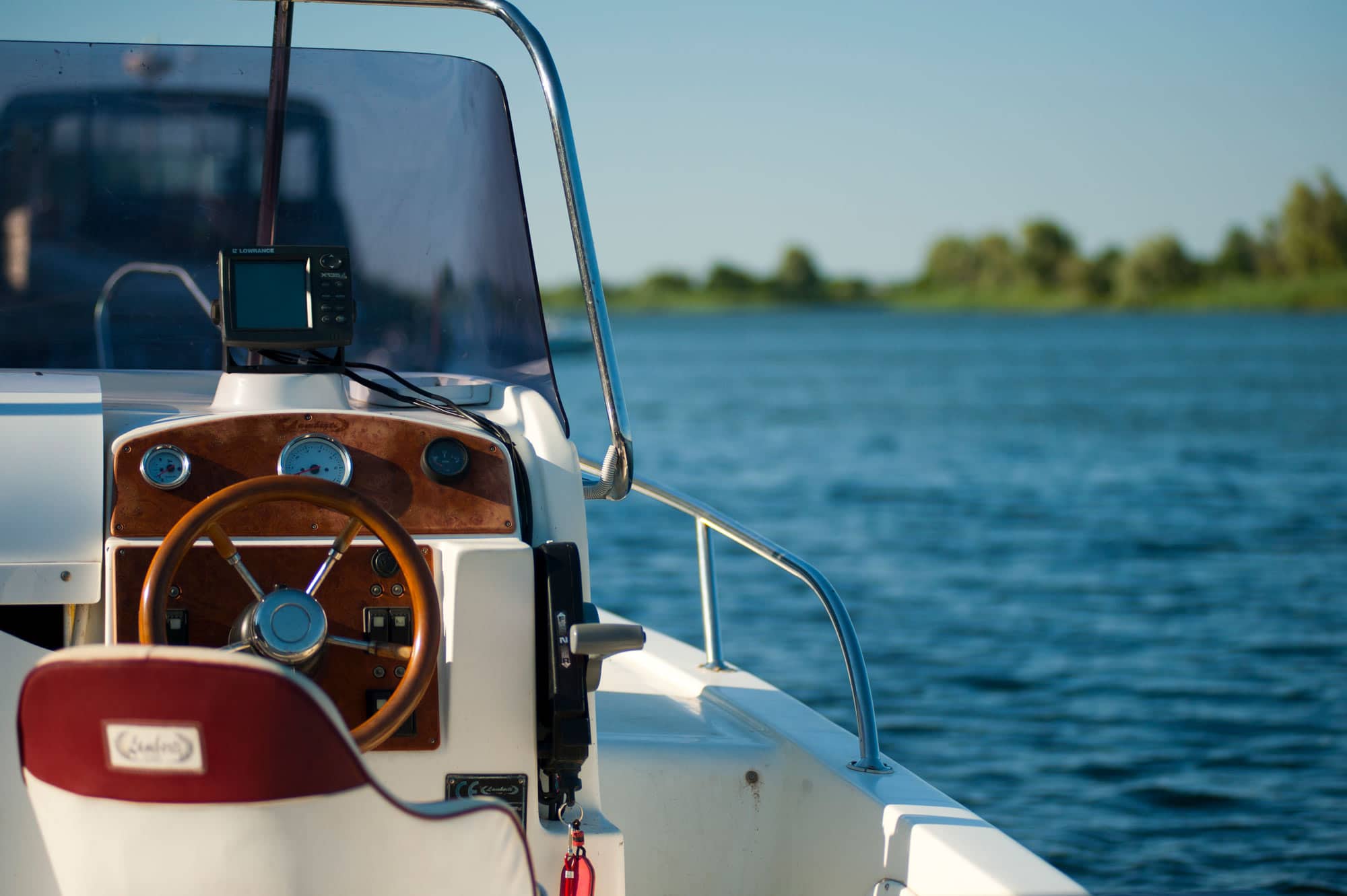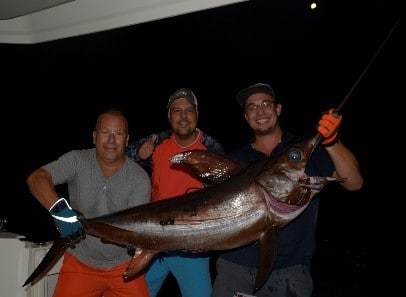 Monster fish on the underwater volcano
The "Banco" is an underwater volcano off the Balearic Islands, which is 60 nautical miles away from Mallorca. We have meanwhile renamed the Banco "Jurassic Park" within the team, because the fish here are many times bigger than directly off the coast of Mallorca. This multi-day trip is a very special experience for every passionate angler.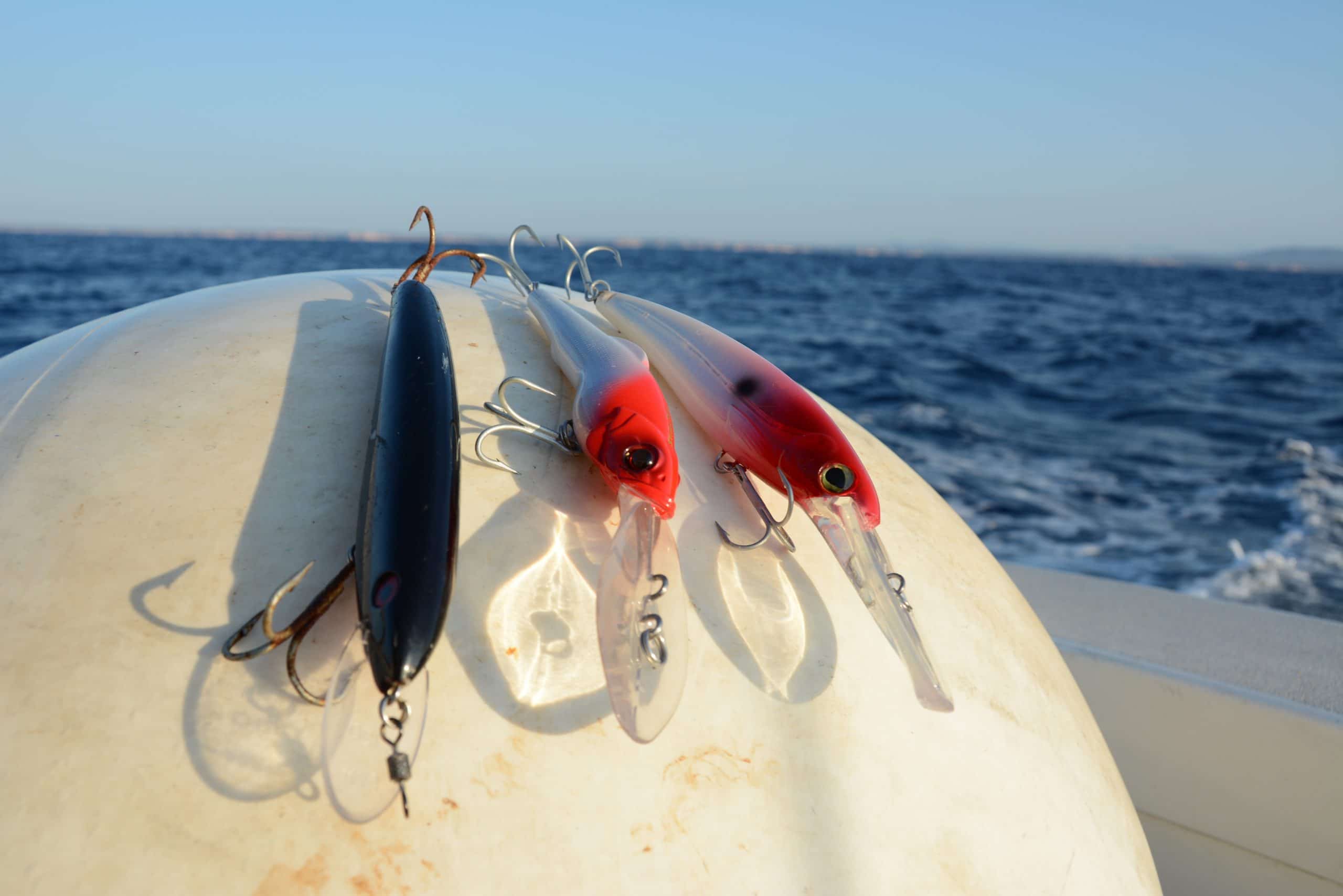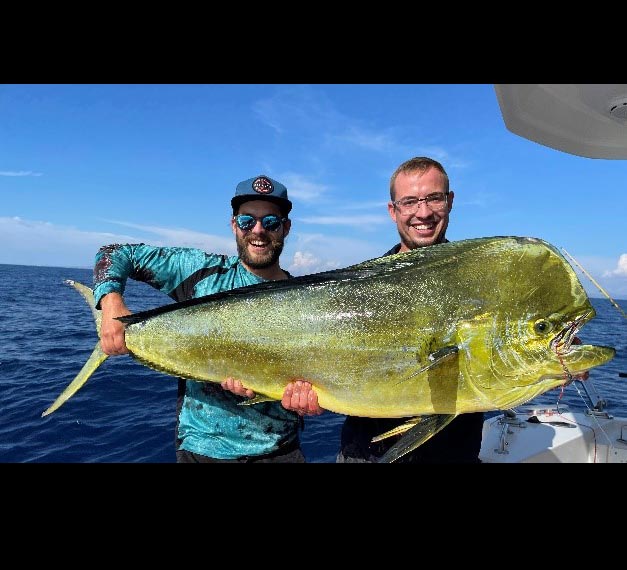 Little Big Game-Trolling for Albacore, Med Marlin and Mahi Mahi
Our light trolling package is the perfect opportunity for beginners to learn the basic tactics of bluewater fishing. Here we fish with a "spread" of up to 8 rods with plugs and feather lures. Double and triple drills, when the fish are found, are not uncommon.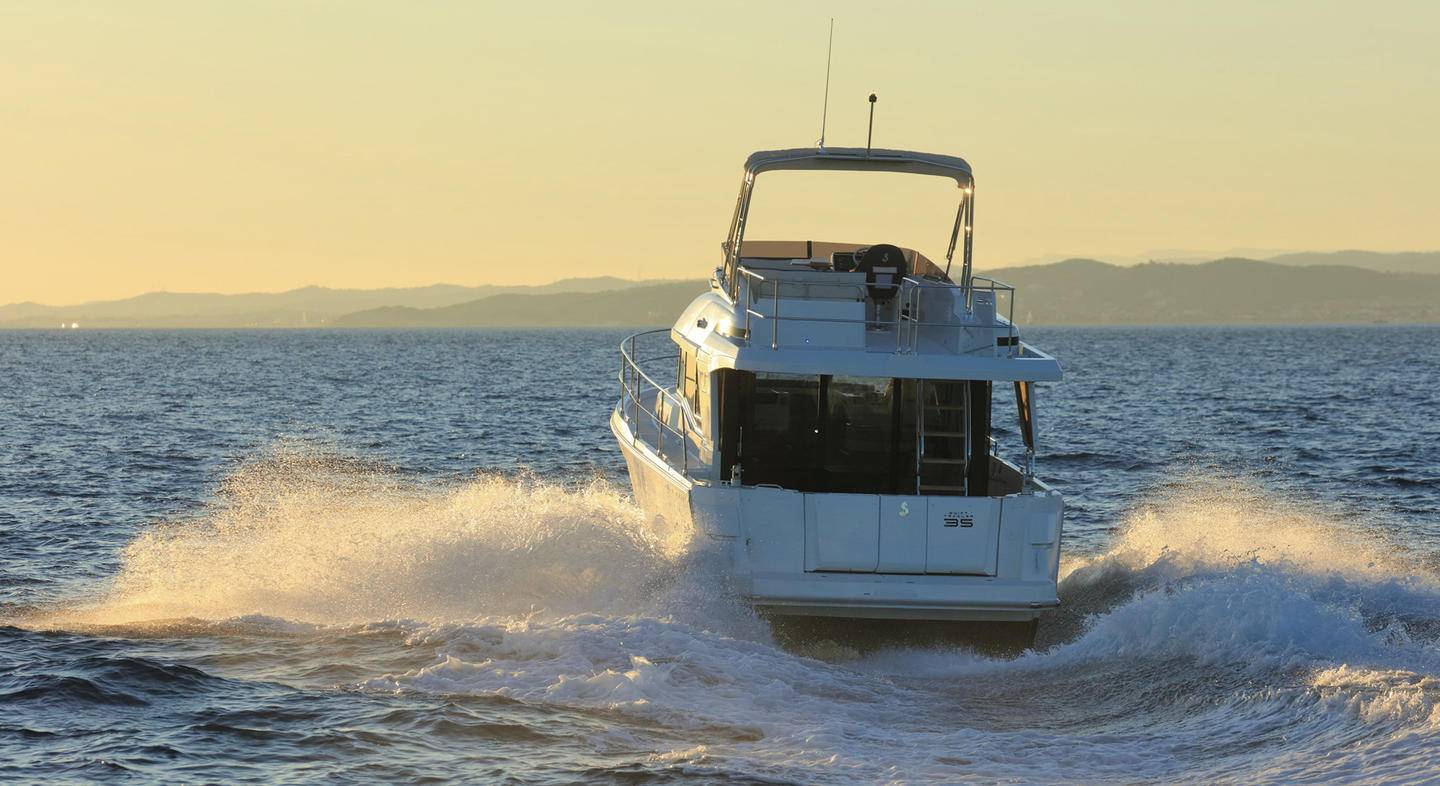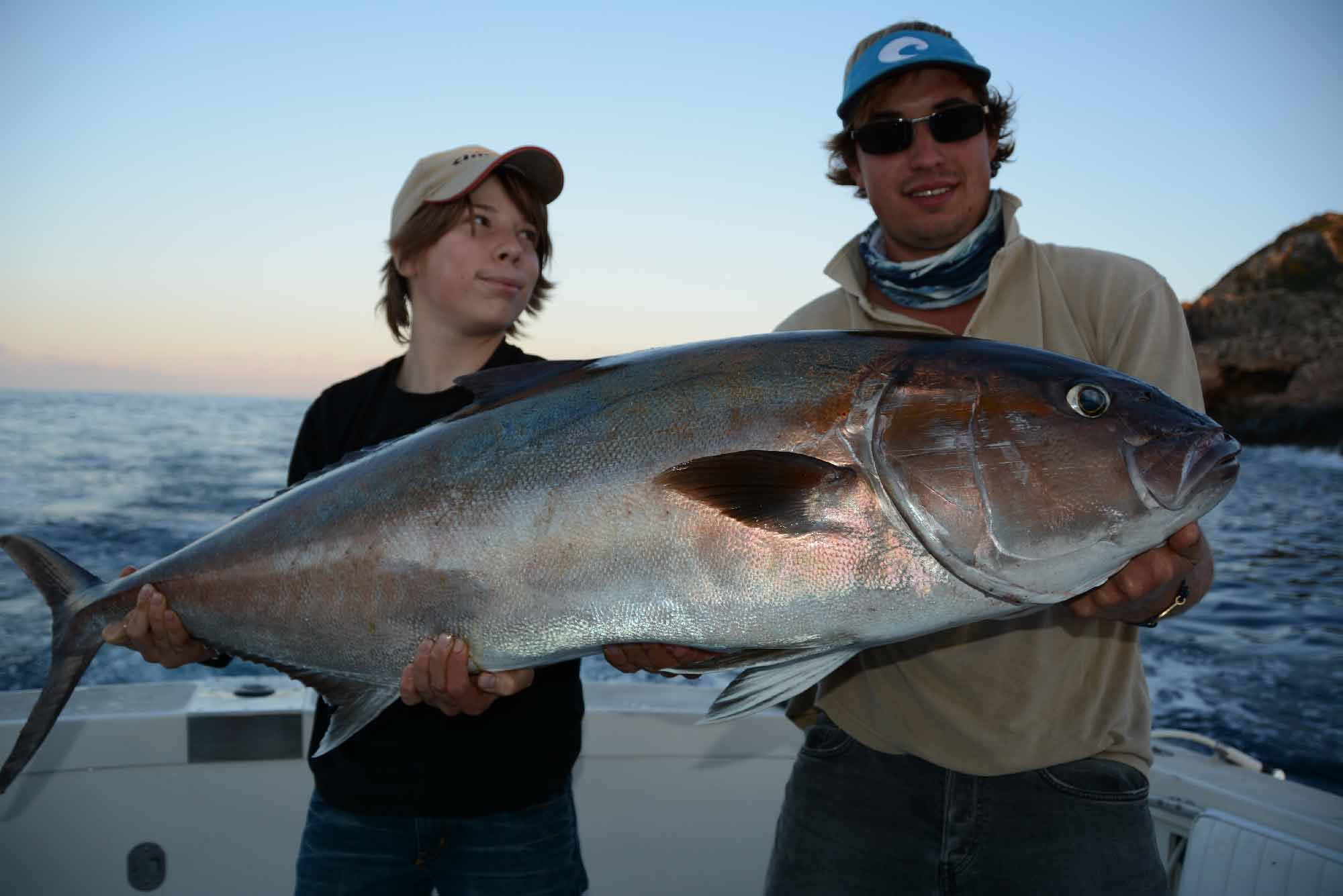 Various fishing techniques for amberjack and co.
Amberjack, Dentex, Spearfish, Albacore, Grouper, Sea Bass, Barracuda and more are the fish that still bring fire to the rods during the cooler winter months.
Want to use different techniques on a wide range of awesome fish?
You would like to spend a few days on the water and experience a versatile adventure?
Then let us put together your Winter Wonderland Tour for you.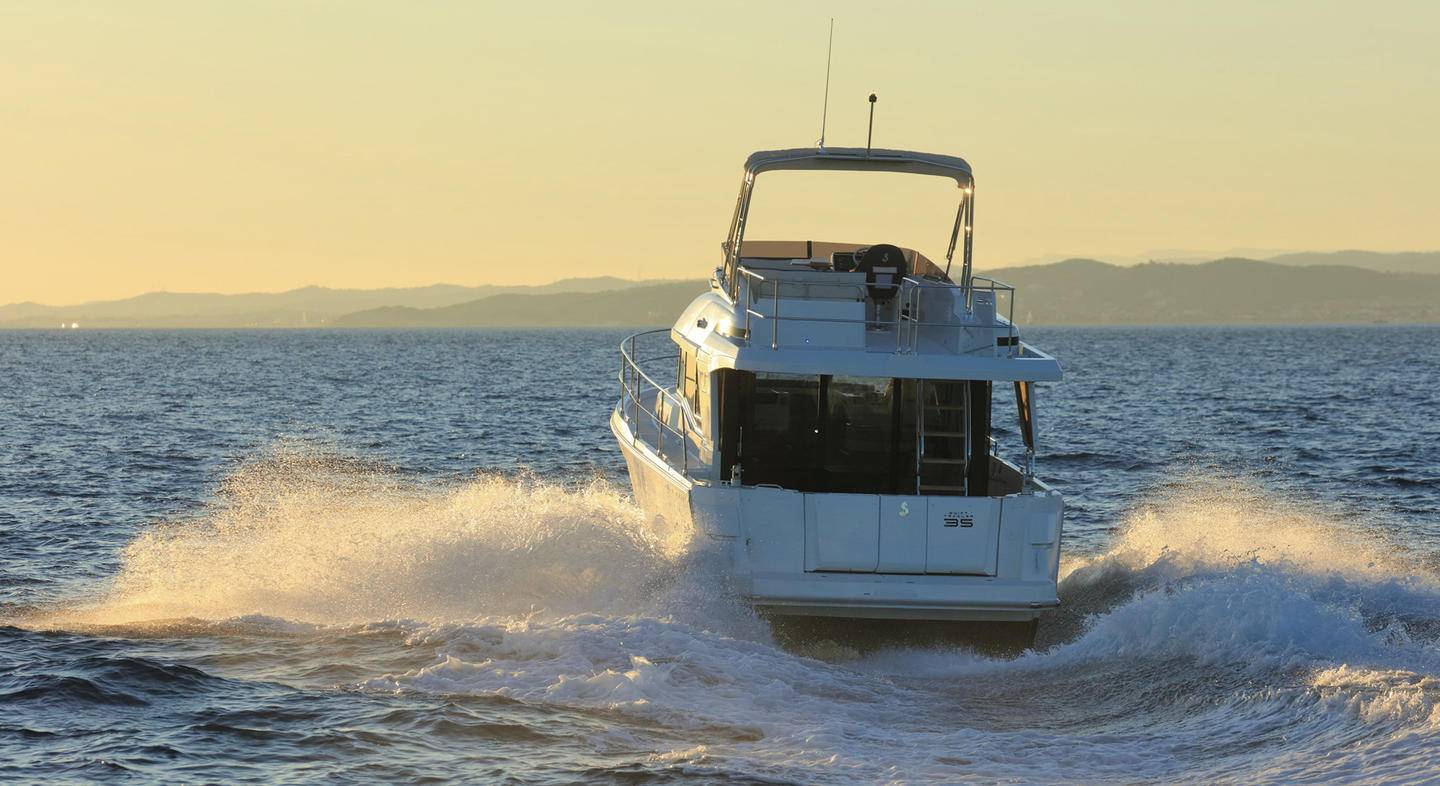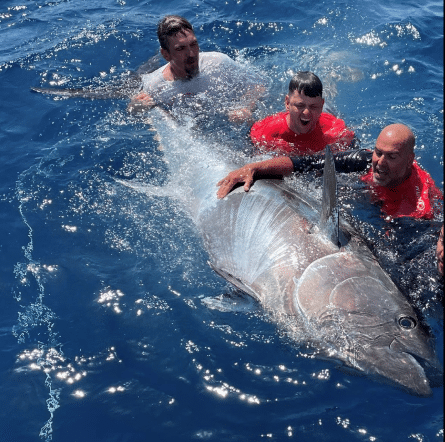 Atlantic tuna beyond the 300kilo mark in the Mediterranean? Such monsters exist not only in Canada off Nova Scotia or Cape Cod, Massachusetts. Only two hours away from any German airport at Mallorca. In this special tour, we go specifically to the giant bluefin tuna.
What are you waiting for? Secure your place on board today ...
READY FOR YOUR ADVENTURE?
A fishing experience like the one you can experience with Mar Balearic Fishing Adventures will be hard to find again in the Balearic Islands. Besides luxury and comfort, our yachts and our experienced crew offer a special kind of fishing experience.